The Hunt for the Wilderpeople director on to intervene in the Marvel universe, detesting biopics and his early script for Moana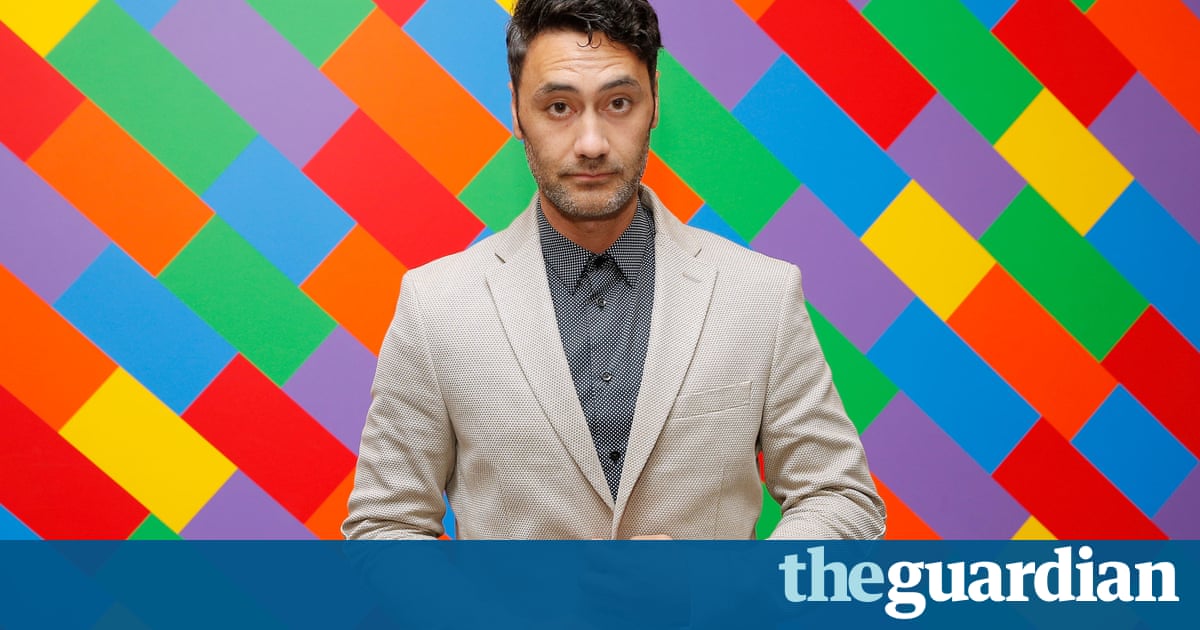 When asked what fans can expect from the most recent instalment of Thor, director Taika Waititi somewhat unhelpfully says it will be Taika-esque.
Asked if he could perhaps describe it in literally any other route, he chuckles. I cant! Theres no way!
As far as whetting the cravings of Marvel fanatics goes, its a little counterproductive. Thor: Ragnarok is likely to be watched by many more people who are familiar with the franchise than those who know Waititis work but this may be the movie that stimulates the New Zealand director a household name.
The big-budget Thor is a far cry from the Flight of the Conchords, of which Waititi wrote and directed a few episodes, and from What We Do In The Shadows, the 2014 vampire mockumentary he made with Jemaine Clement. And its virtually the antithesis of Hunt for the Wilderpeople: the family friendly little-Kiwi-film-that-could, which was a astound hit at box office around the world last year.
But while the types of projects may differ wildly, his treatment of them the bit that builds them Taika-esque doesnt. Even Waititis government-funded anti-drug-driving campaign, Tinnyvision attained in collaboration with Snapchat in 2014 has the same warm, sly humour of his features.
And yet, after 41 years experience of being Taika-esque himself, he still struggles to describe it.
If someone asked, What are your films like ?, the best I can come up with is that theyre, like, a fine balance between comedy and drama. And they deal principally with the clumsiness of humanity.
Well, thats definitely true of Tinnyvision.
As evidenced by his decision to set Ragnarok outside the Marvel universe a ballsy move, given the size of the fandom and budget in question Waititi is one to do things his own style. And its paying off.
Hunt for the Wilderpeople reportedly made as much as US $23 m worldwide( with takings of more than$ 8m in its home country) and expended some eight weeks in the top 10 at the Australian box office. It placed among the top 100 cinemas of all time on Rotten Tomatoes, where it is 97% certified fresh from 171 reviews, and was the New York Times and LA Times critics picking, as well as Empire publications film of the year.
I knew it would play well with audiences, I only didnt know if anybody would have any idea how to marketplace it or sell it or get people in cinemas to see it … Its not like[ New Zealand is] known for churning out really big blockbusters every year.
At home, Waititi has run from hitting to bigger reach. His first feature film, the oddball romantic comedy Eagle vs Shark, was nominated for the grand jury prize at the Sundance film festival in 2007 as was his second, Boy, in 2010.
He may not be quite as big a celebrity as his long-time collaborator Clement, with whom he won New Zealands top slapstick award as the Humourbeasts in 1999, but hes close. And when Hunt for the Wilderpeople became the highest-grossing local movie at the New Zealand box office in May last year, it transgressed Boys record.( At the time, Waititi called it the happiest and saddest day of my career .)
Read more: www.theguardian.com