Clinton says 'implicit bias' still exists in U.S.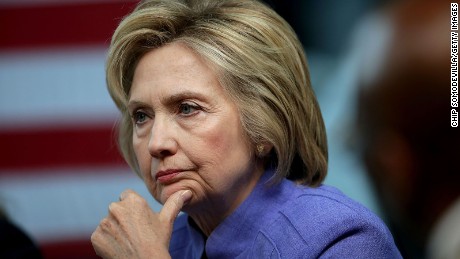 ( CNN) Hillary Clinton pledged Friday to bring law enforcement and communities together to develop national guidelines on the use of force by police officer, days after two black humen were killed by police officers.
Speaking to a largely African-American audience at the African Methodist Episcopal Church in Philadelphia, Clinton also addressed the fatal shootings of five Dallas policemen Thursday evening, recognise the heightened racial tension in the country. But she also said it was important to acknowledge the "implicit bias" in society and some police departments and, including with regard to, called on white Americans to empathize with African-Americans.
Go to Homepage